The NBA is full of exciting action. That is why the league has grown into one of the most popular sports in the U.S. According to Statista, 56.6% of sports fans in the U.S. say they follow basketball. That figure places the NBA second behind the NFL.
With so many fans eager to catch NBA picks to choose from, finding the best ways to watch it can be challenging. So, let's consider the top five devices NBA fans can catch all the action.
Cable Television
The NBA is very much alive on television during the age of streaming. Major networks in the U.S., such as ABC, ESPN, and TNT, broadcast live NBA games.
For those inclined to make watching an NBA game a social event, catching a game on TV at a local sports bar is always a good idea.
However, cable TV is on the decline. 
According to Forbes, video streaming services will eventually surpass cable TV viewership. As U.S. households cut the cord and focus more on digital services, watching NBA games on traditional cable TV channels will soon become a thing of the past.
Mobile Devices
As streaming services pick up steam, mobile devices will become an increasingly popular way to catch NBA action. Streaming NBA games on NBA TV allows fans to catch virtually every game on any given night.
Mobile devices such as phones and tablets allow NBA fans to catch games whenever and wherever. Plus, mobile devices are highly convenient, especially for people constantly on the go.
Streaming services such as Hulu, YouTube TV, Fubo, and Sling are great streaming options for both hardcore and casual basketball fans. It's hard to beat the convenience of mobile devices. But fans wanting a more dynamic experience may prefer other options.
Laptops and Desktops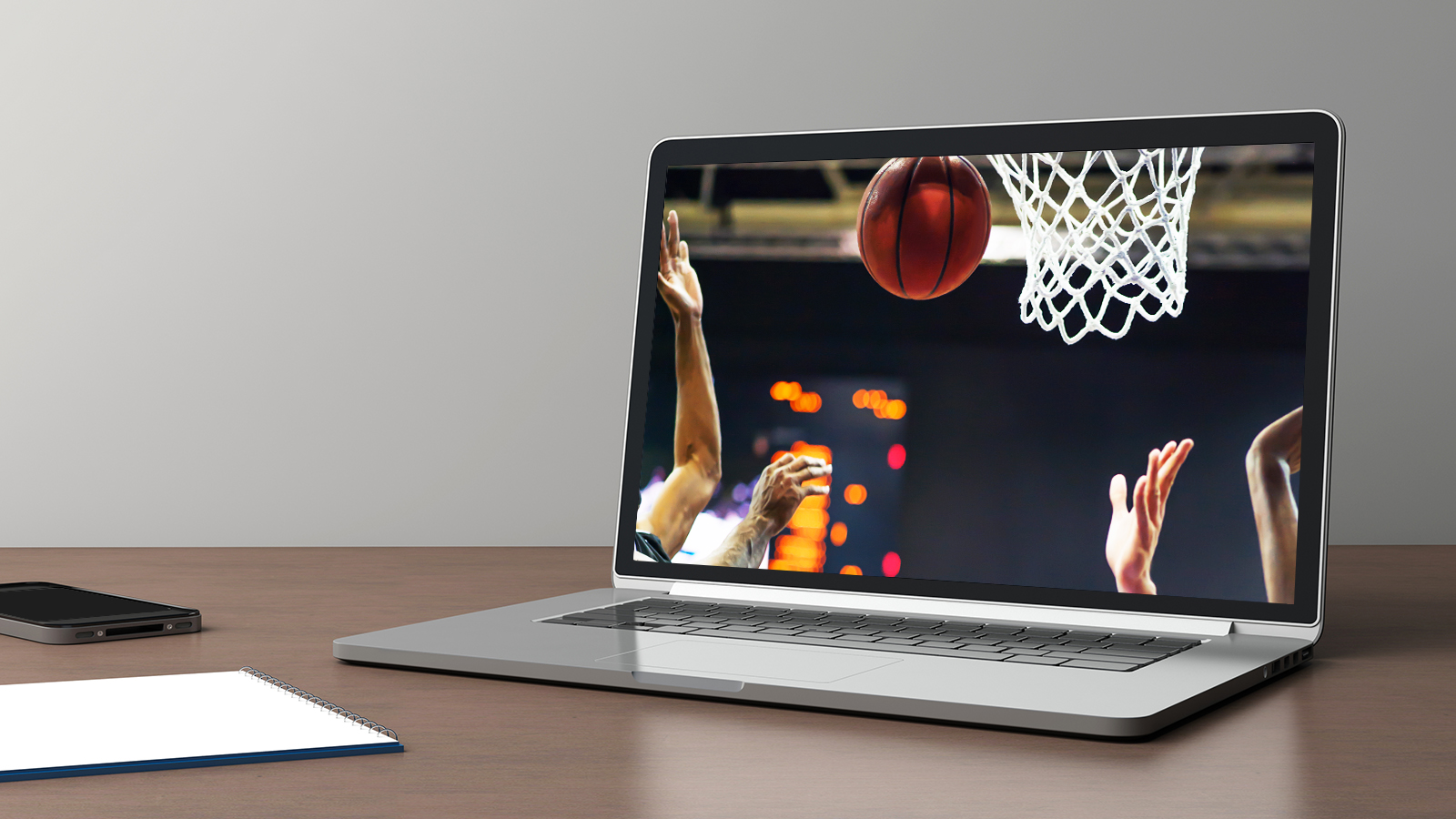 Laptop and desktop computers are often seen as more business than entertainment tools. Nevertheless, computers can be a great way to catch NBA action.
Streaming NBA games on laptops and desktops can be an enjoyable experience. For instance, folks with a multi-screen setup can stream games on one screen while going over their sportsbook on another.
Using a desktop or laptop is highly useful for those who enjoy live betting. Having a single screen may feel restrictive. That is why a multi-screen computer setup can be a great way to catch the action and make a few bucks on the side.
Game Consoles
Gamers find it hard to move away from their game consoles. Luckily, NBA games can be streamed on game consoles such as a PlayStation. Hardcore games can stream NBA games on an Xbox with the NBA 2K23 experience. NBA games are included with an Xbox Game Pass.
Streaming NBA contests on a Nintendo Switch is a great alternative for gamers on the go. The NBA 2K23 experience allows users to stream NBA matchups on a Nintendo Switch. However, NBA TV or League Pass is not available for Nintendo devices.
Amazon Fire TV and Fire Stick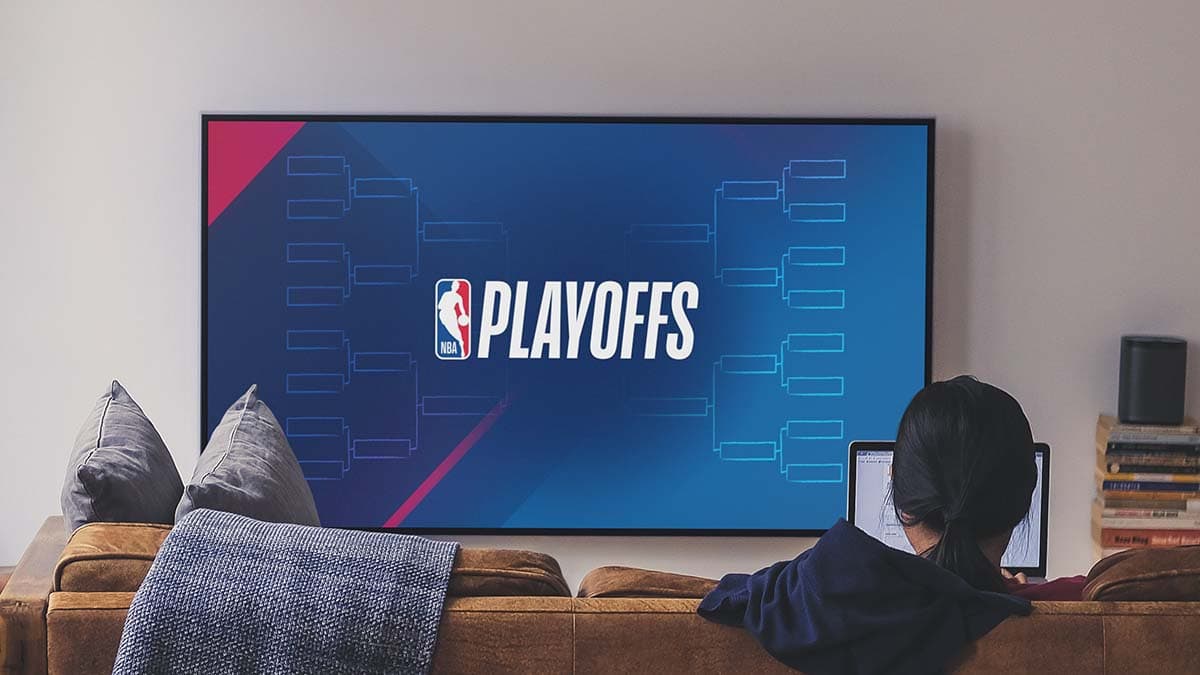 Another great alternative to catch NBA action is through Amazon Fire TV. NBA League Pass and the NBA work on Amazon Fire TV and the Fire Stick.
Streaming NBA is possible on any Amazon TV device with an OS version 6+ or Gen 3+ Fire Stick devices. Sports fans should note that this feature is only available in a handful of countries, including the U.S., Canada, and select European countries.
The Final Verdict
Catching NBA action has never been easier. There is a convenient way to watch NBA matchups at home or on the go. For those who enjoy watching the NBA in the comfort of their home, watching games on cable TV is still a great option.
Streaming on mobile devices such as phones and tablets is a great option for folks on the go. Handheld gaming devices such as a Nintendo Switch can also be a viable alternative. 
Ultimately, the best way to watch NBA games depends on everyone's lifestyle. The great news is that there is a great option for all of them.